The Society of Old Priceans
Remembering our Founder, William Price and his Charity, Price's Grammar School and Price's College, Park Lane, Fareham
Founded by his Will Dated 24th August 1721. The Park Lane site was closed and demolished in 1989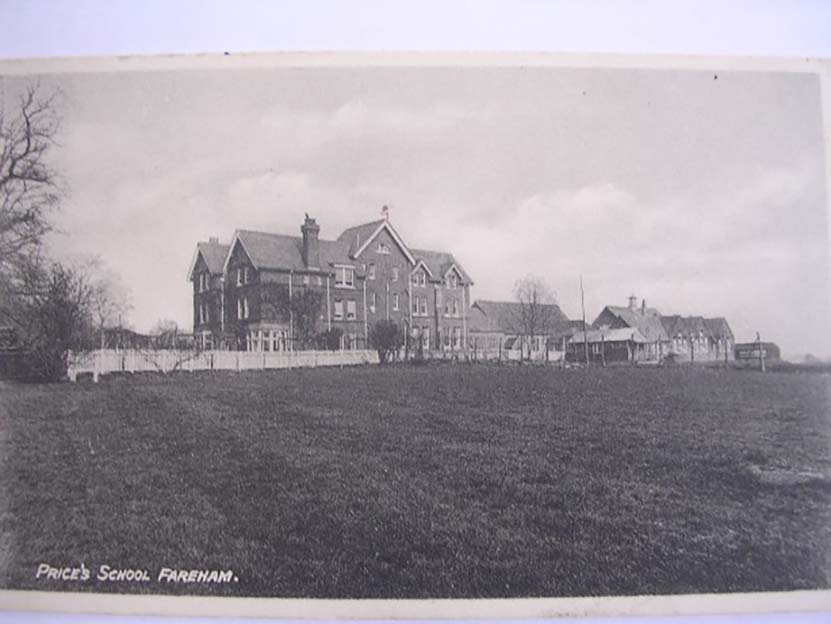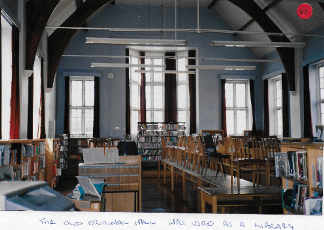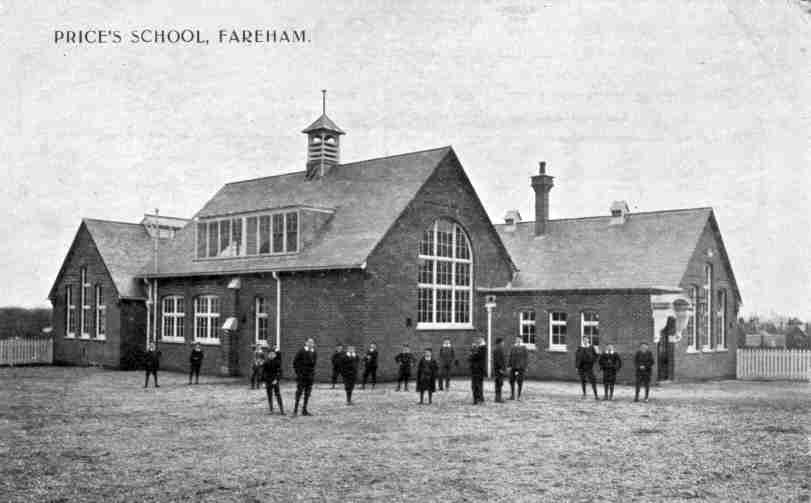 The Will of William Price 1721
300th Anniversary Dinner
Saturday 21st and Sunday, 22nd May 2022

Draft Programme below - Pre-book without obligation, email the Secretary: sophonsec@gmail.com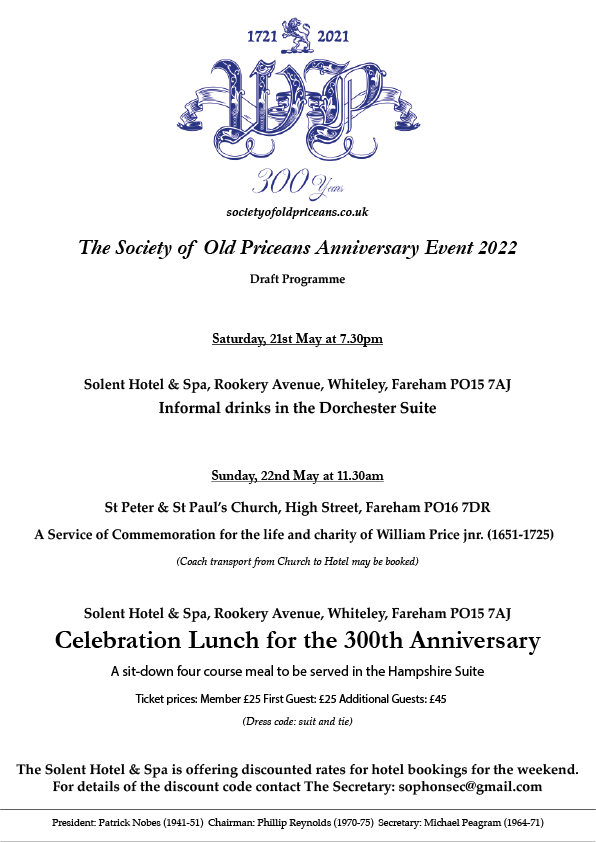 Peter Watkins, Headmaster and Principal of Prices School and College has died
Mr Peter R Watkins, Principal of Price's Sixth Form College 1979 - 1984, has died aged 89.

Membership
Membership is £10pa and is open to anyone with a connection to the School or College.
To complete an application form please follow the link below.
Membership
Society Constitution
Celebrating 301 years
The Society will be celebrating in 2022 the three hundred and first anniversary of the Will of William Price jnr
Latest newsletters here...


The History of William Price
His Family Tree and Will
Excellent and detailed research into the life and Will of William Price together with a family tree can be viewed here:
WikiDot


---
Phillip Reynolds - Chairman of the Society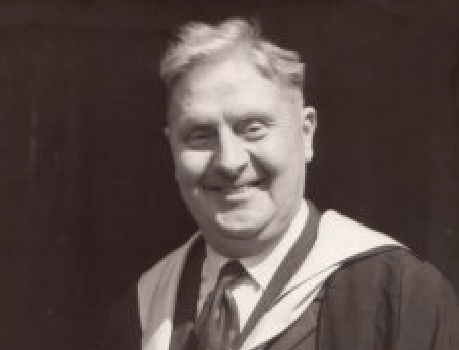 George Ashton, Headmaster of Prices 1934-1959
Photos from George Ashton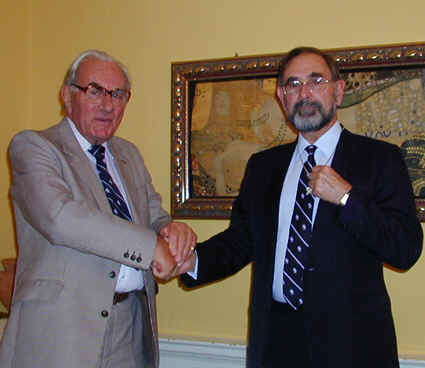 President Patrick Nobes (r) with Eric Poyner
---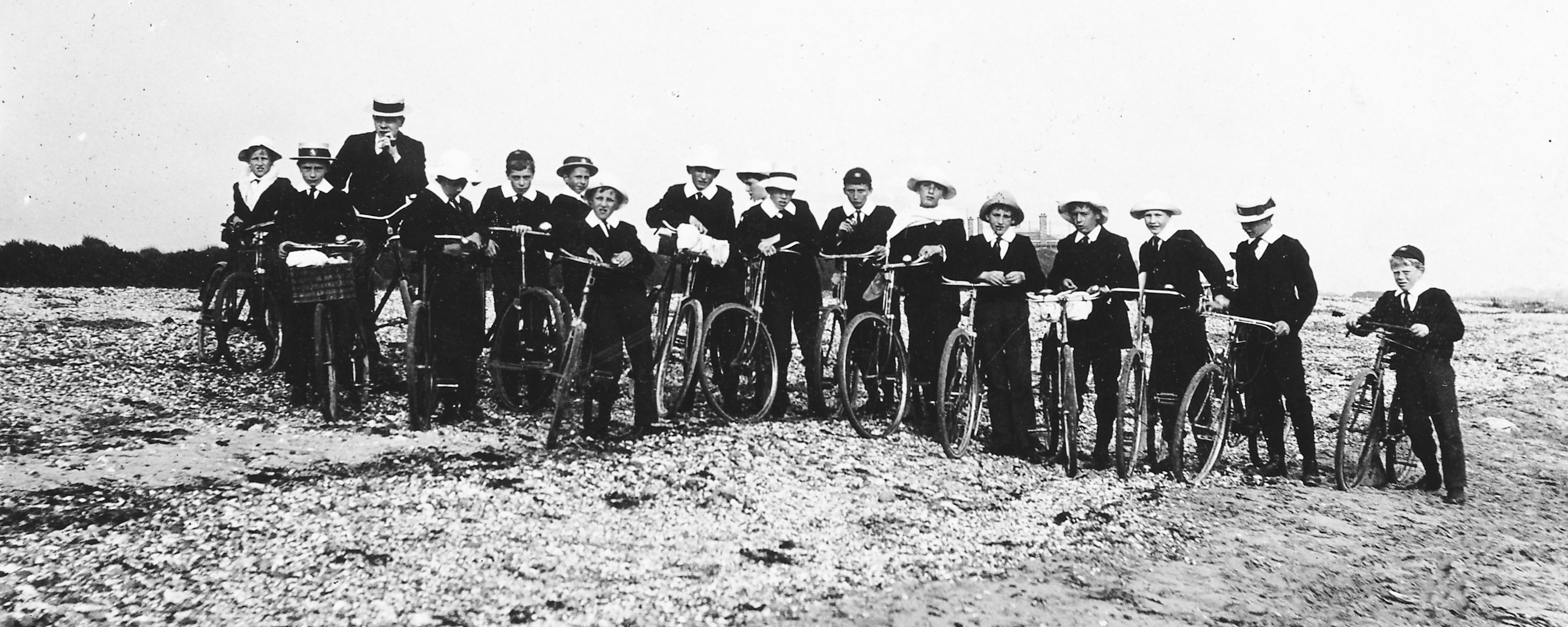 The earliest known photo of Prices Boys from Roy's collection - a trip to Hill Head c1910
---
---